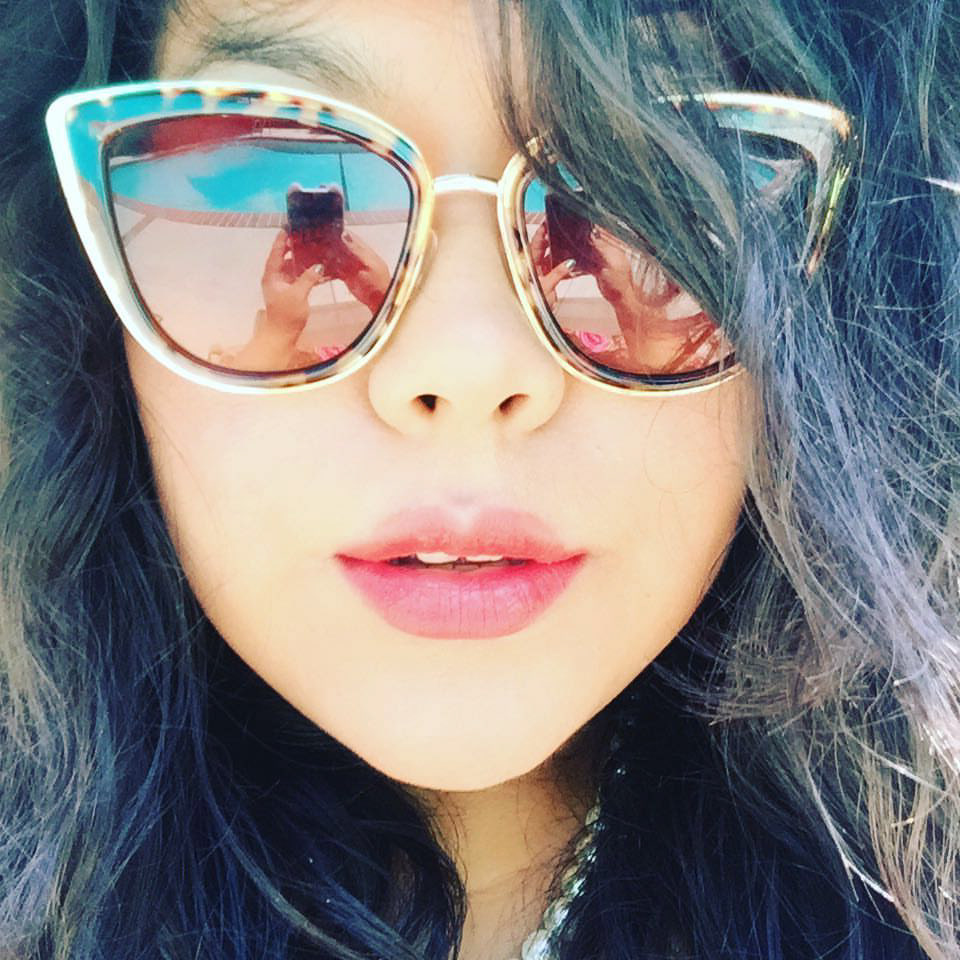 Hi, I'm Thelma!

I'm a graphic and web designer, an illustrator and a social media marketer. 
I've worked with nonprofit organizations around the country and I love what I do! 
Previously in Washington D.C. and Los Angeles I now call the Bay Area home. 
Past organizations I've worked with include the National Hispana Leadership Institute, The Los Angeles World's Fair, Kitty Bungalow Charm School for Wayward Cats, the Society for the Prevention of Cruelty to Animals Los Angeles (spcaLA) and more. 
I'm currently the full-time Marketing Communications Coordinator for the Peninsula Humane Society & SPCA in Burlingame, CA (just south of San Francisco). I design digital and print communications, write, and manage their social media outlets, plus pet dogs and cats on an almost daily basis. 
I love food, taking chances, traveling, and working with animals. 
Let's make the world a better place together. 
If you want to work together, or just say hi, you can reach me at andthelma [at] gmail.com.