Thelma Andree is a graphic designer and a creative problem solver. She's done a little bit of everything over the past 10 years: she's created flyers, postcards, stickers
,
swag, building signage, conference and gala materials, fundraising campaigns, direct mail for hundreds of households to entire zip codes. She's built websites, photographed events, and designed and sent millions of digital email and social touchpoints. She currently serves as the Communications Manager at GLIDE in San Francisco focusing on digital marketing, visual communications and design. 
In her spare time she's learning to love yoga, trying to be a good plant mom, and binge watching old tv shows on Netflix. She just finished Frasier for the first time. 
She is sheltering-in-place in Oakland, CA with her long-time partner and 2 cats.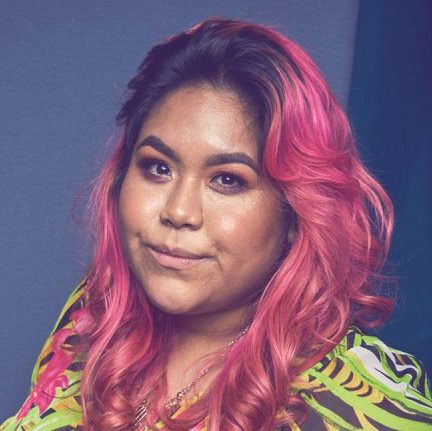 Want to work together? Get in touch! andthelma[at]gmail.com